Most days I wake up and I do this when I look at all of my children, already eating Eggo's that they made themselves, complete with generous heaps of syrupy.
I know what you're thinking. Just get up earlier than them. Impossible. If I set my alarm they will get up before that. I mentally tell myself "get up at 6" they will get up at 5:30. Its just the way it is.
Then I look at my book sale rank. Sometimes I go...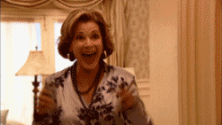 And sometimes I go..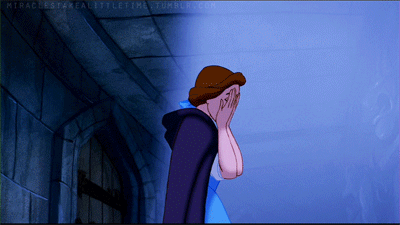 Then I home school and I pretty much do this the whole time.
Then. THEN I get a sweet hour where I write. I write furiously. Like a ravenous animal that hasn't eaten in weeks and just came across a fresh Zebra. I put every thought I've had down. Sometimes they don't make sense, but they're down!
Oh and in between all of this I nurse the baby and have been taking the oldest kid to Physical Therapy. Look at this floppy armed cutie. Poor dude has to learn to re-use his arm. He only has 10% usage in his wrist and fingers as well as needing to learn to straighten the dang thing.
So, I'm busy. But one thing I did manage to get done was my paper back! Its done. It's freaken done. Lets twirl around in circles and puke! I'm so happy! You can get it
HERE