I've been so so absent lately because I am finishing up "Nightmare's Daughter" which is scheduled to come out in October. So my head is down and I'm typing typing editing editing typing, screaming at kids, typing and so on and so forth!
BUT I did lift my head for a second and decided that because I've been so absent that I'd put my book on sale for absolutely no reason than I wanted to.
If you're interested in the craziest sale in the history of My Stupid Girl then click
HERE
and grab it for .99, yes that's what I said.
OH and one more thing....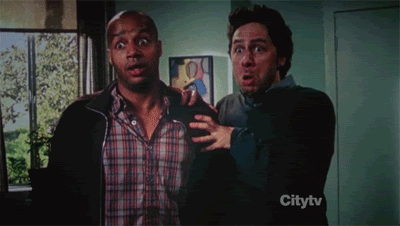 I woke up and looked at my book stats and My Stupid Girl is sitting at #2,839 WHATEVER
ALSO, I'm getting excited and nervous and palpitationist

(not a word)

about Nightmare's Daughter! It's different, but it's fun.
Oh and I've made it onto a few Pirated Book Sites. So if you'd like to read my book for free and get a nice virus in the process then go look for it! Bahaha. Those places are SKETCHY!